Painting
In my painting, I deal with the magic in the abstaction. When I stand in front of the white screen, I feel quieter and freer, put on a first layer of paint, let me drift, and come mostly in me new areas and connections.
Now I move in for myself completely new terrain and paint instinctively as banned, until I get to the secret, the motive is a language of its own and it communicates with me.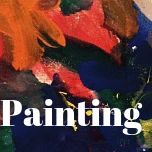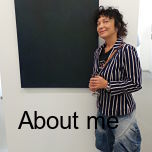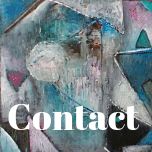 Painting
Eden I, Eden II, Parallelwelt II, Supernova
«A certain kind of Eden holds us thrall...» Kay Ryan "A Certain Kind of Eden"
home
Previous
Next
Painting
Jiff, Home, Allways The Sun, Art's Explanation
«Even a dead animal preserves more powers of intuition than some human beings with their stubborn rationality...» Joseph Beuys "Explaining Pictures to a Dead Hare"
home
Previous
Next
Exhibition "Raumzeit", "ART F 200", Berlin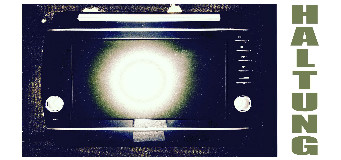 BRUT INTERSTELLAR
"RAUMZEIT"
Exhibition time: 21.04.17 - 28.05.17
Vernissage: Friday, April 21, 2017 at 19 o'clock
Gallery "VBK":
Schoeneberger Ufer 57,
10785 Berlin
ATTITUDE. Preserve, show ... In a time in which the different values, forms of life and views in political, philosophical as well as religious questions appear, and their expression in ever more drastic behavior.


Multimedial exhibition in "VBK", Berlin.
home
Previous
Next